THE NEW STANDARD
The UNIO assortment excels in earliness, quality and yield. With a diverse selection of onion sets, we can meet the needs of professional growers situated throughout Europe. Each variety holds unique characteristics that fit particular circumstances, conditions, areas and purposes.
We prioritize reliability when it comes to assortment but also when it comes to supply, service and relationships. With UNIO we raise the bar and set a new standard in onion sets.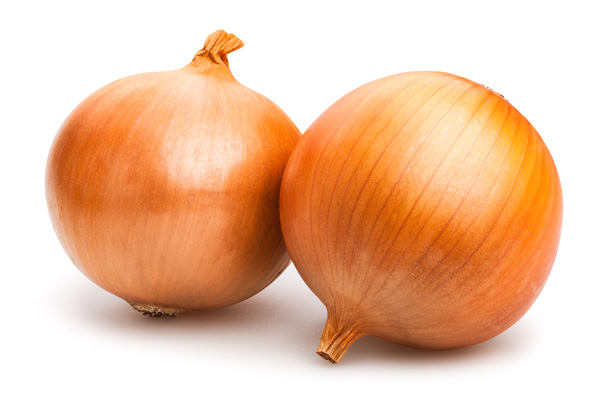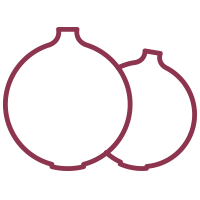 RELIABLE ONION VARIETIES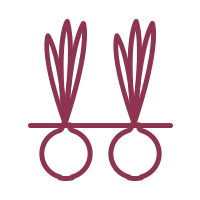 EARLINESS AND QUALITY HAND IN HAND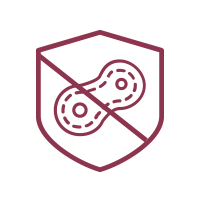 STRONG AGAINST FUSARIUM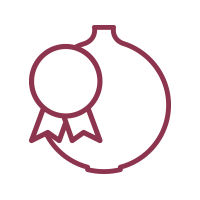 THE NEW STANDARD
IN ONION SETS

"We empower our customer's growth by offering reliable varieties, expertise and excellent service."
HOW CAN WE HELP?
Whether you have a question about the UNIO assortment, ordering, distribution or anything else, our team of experts is ready to answer all your questions.